AI based automated timekeeping for Lawyers
Just install once & work as you normally do.
MagicTime captures every billable minute in the background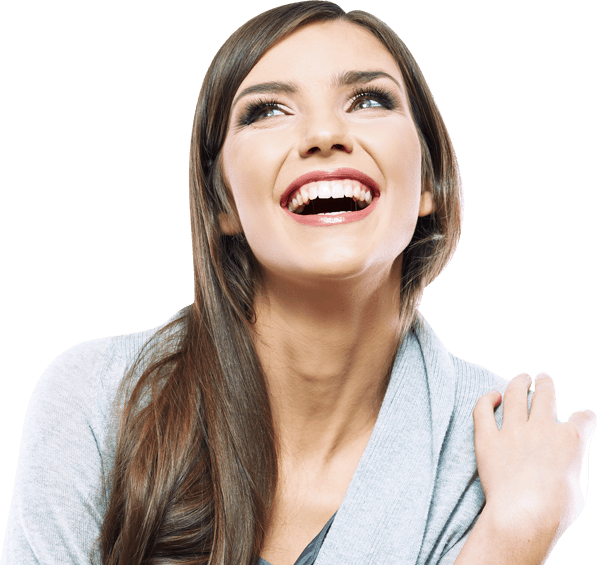 MagicTime builds your timesheet automagically in the background & files it
Instant Setup | No credit card needed | Cancel Anytime
MagicTime works with every app Lawyers use
Whether its Outlook, Gmail, Calendar, Notes, Chrome, Word, Excel, FastCase, LexisNexis, CaseText, RingCentral, Powerpoint or any custom software that you use, MagicTime captures all your activities seamlessly in the background. MagicTime is deeply integrated with leading Legal Practice Management apps like Clio, PracticePanther, Rocket Matter etc..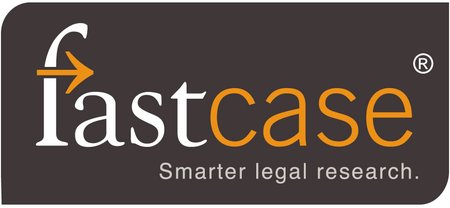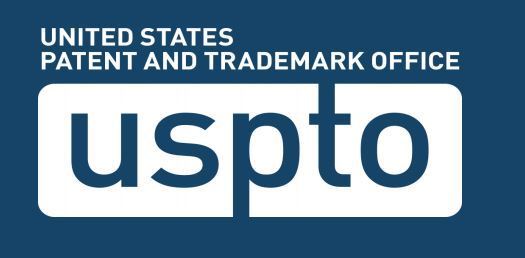 Auto matter detection
MagicTime's state of the art AI automatically categorizes every captured activity and tags them to right contact and matter so that you don't have to spend time in doing so while filing your timesheet. You can use the time saved to focus more on billable work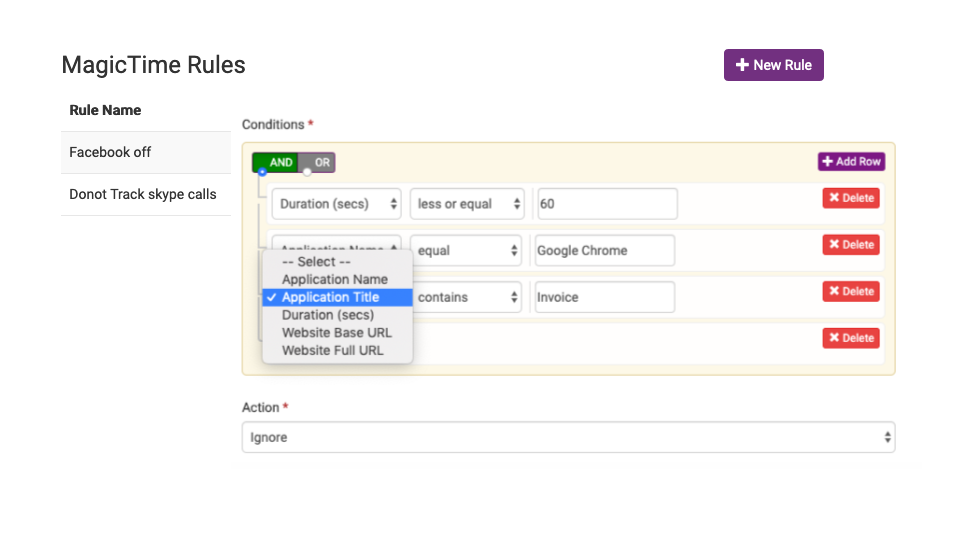 Get unprecedented control and power with flexibility to set your own rules about which activities gets captured and which not. MagicTime's intuitive interface allows you to create, edit or delete rules in no time
Just one time setup
You install MagicTime only once and continue your work as you do, while it captures every minute in the background on any of your devices like Windows, Mac, Chrome etc.  Access all your data anytime anywhere from any device including iOS, Android, iPad etc.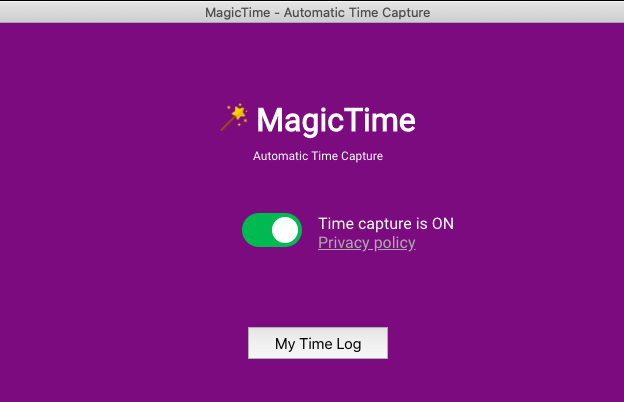 "

I would give LawGro more than 5 stars if I could.

Sipi Gupta, Gupta Law Firm, USA
"

LawGro greatly simplified my day!!!

Alejandro M Guzman, Alejandro Guzman Law Office, Puerto Rico
Instant Setup | No credit card needed | Cancel Anytime
Experience the Magic of Time