Where is the money, Honey!!!
Track every dollar you owe
With our money finder feature, it is simple to track each and every dollar that you owe. Never loose track of your receivables. Focus more on your core activities without worrying about loosing dollars any more.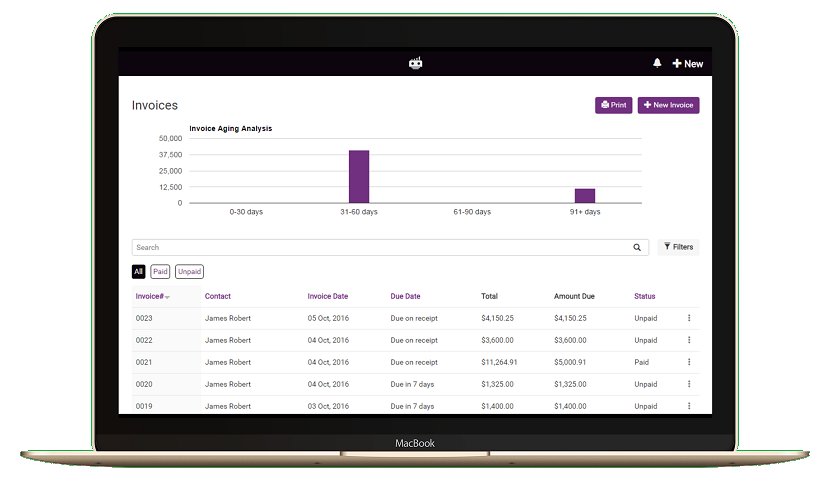 Get better controls for your business
Never get into any financial mess and keep things completely under control. With smart analytics, it lets you identify which payments are stuck critically and what is clients payment style. Never spend sleepless nights and get to a better financial discipline for the entire business.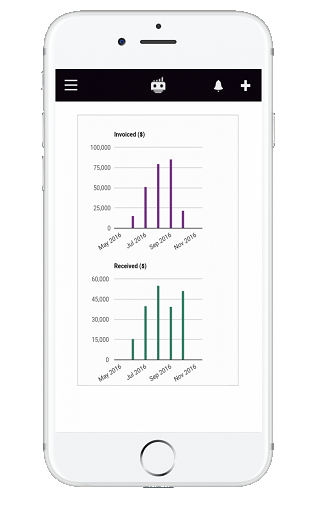 Share seamlessly and transparently
With our easy invoice sharing facility, you can share your invoices with clients in no time. More importantly, it always keeps the values updated with outstanding amounts and payments received automatically. The client is able to pay faster as all info is readily available.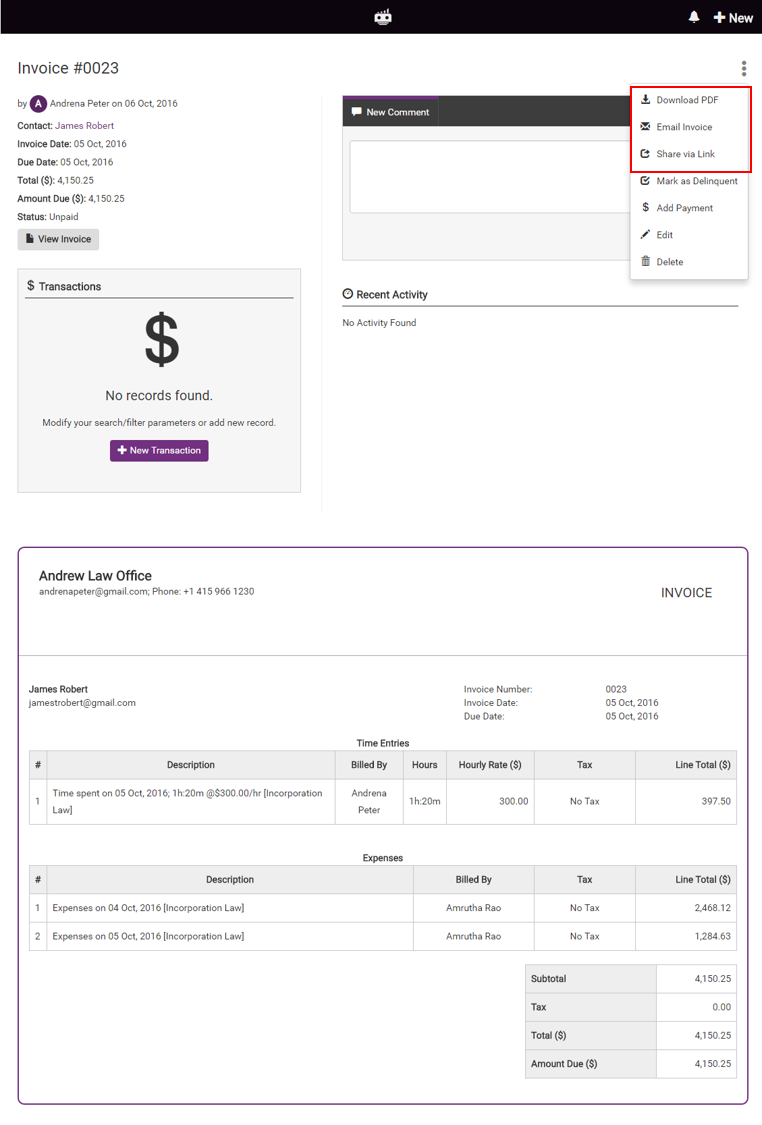 Everything you need to manage your law firm and help succeed your team