Establish personal relationships
Add and track any/all information
With unlimited custom fields, add as many information you wish to track for every contact. Get deeper insights about them and offer a completely personalized experience to all your contacts.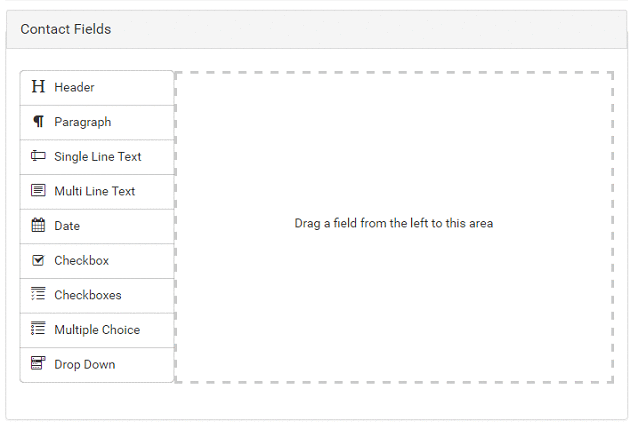 Stay on top, Stay connected
Never miss any updates or activity
Get updates on all activities about a contact or matter. Smart audit features for higher traceability. Never miss any deadline. Never loose any controls on your business.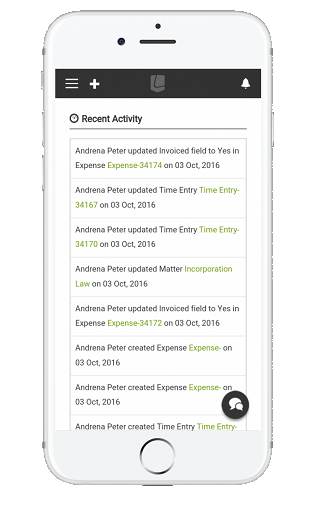 All your contacts in one place
Get freedom from multi systems
Easily manage ALL your contacts, matters, tasks, time entries, expenses, invoices, proposals, team etc. from a single dashboard. Focus more on your core activities and forget multiple systems for different items.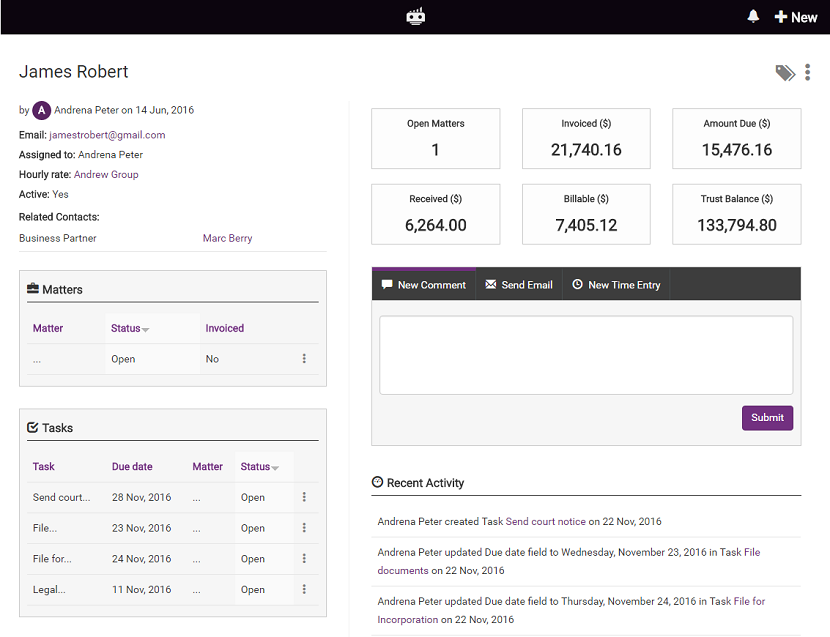 Everything you need to manage your law firm and help succeed your team