Securely manage all your documents
Organize all your documents and never loose track of it. Get more productive, work on them anytime, anywhere. Never worry about security and confidentiality with granular access controls.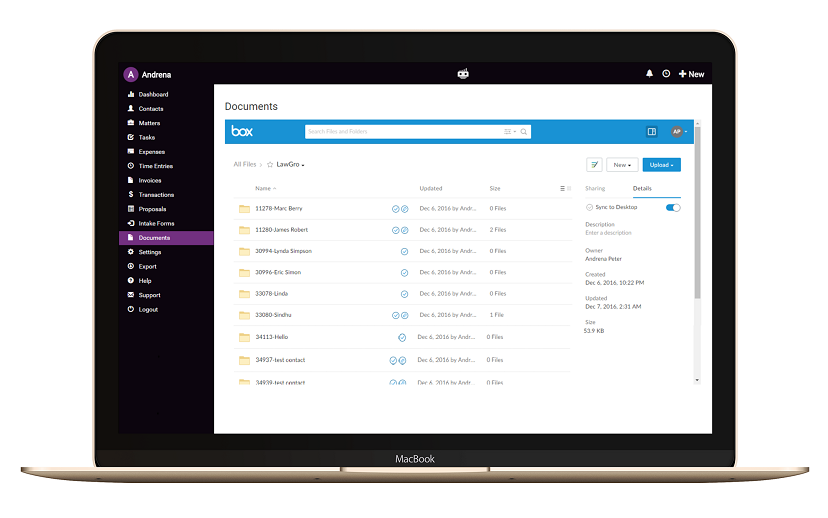 Create documents on the fly, close on them faster and free up additional bandwidths to get more productive. Powerful integrations, collaborative, mobility, security and governance controls to keep you clutter free.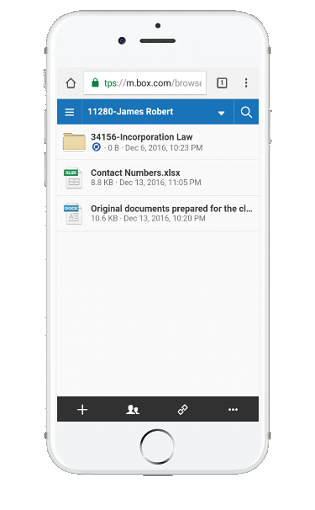 Designed for Collaboration
Collaborate with all your team members and clients, edit documents online or offline, synchronize across devices. Rollback changes or enhance your tracking with powerful version controls.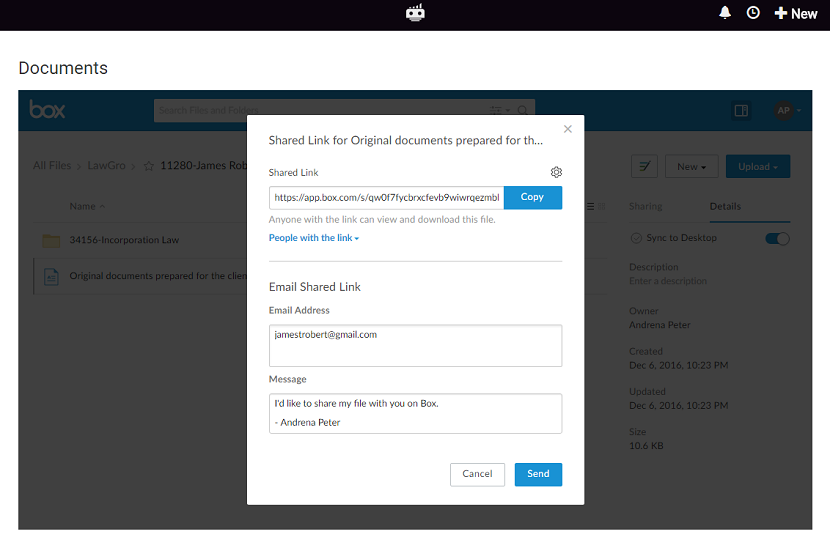 Everything you need to manage your law firm and help succeed your team