The World is not enough
Globalization is the norm for fast growing law firms – be it serving clients across the continent or collaborating with distributed teams. Manage all the complexities of a Global world in a simplified and controllable manner.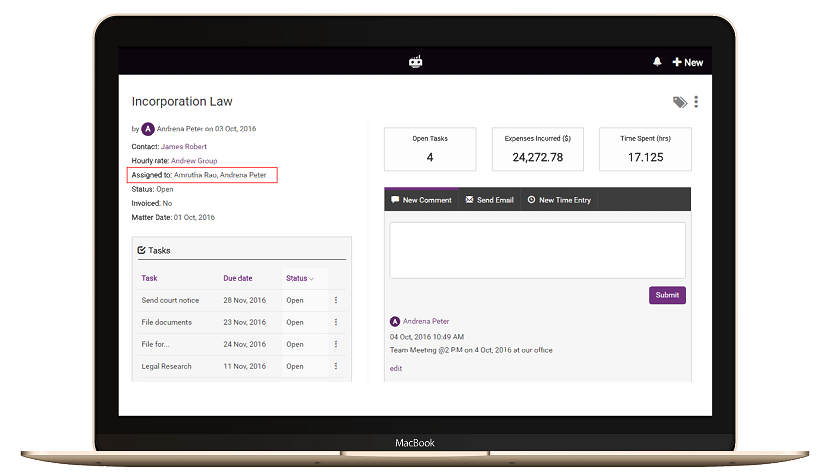 Work seamlessly with your team members irrespective of their location (at office, home, or across the globe) with simple and effective collaborative tools designed to perform for your growing needs.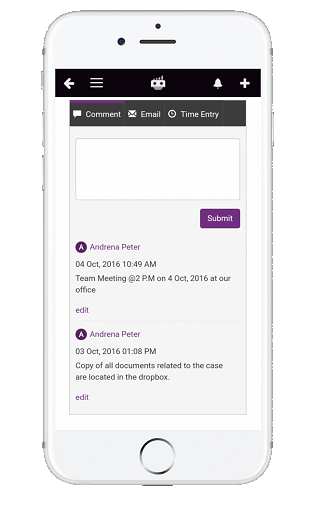 Business cannot succeed if the team members donot. Ensure success for your whole team with smart analytics, secured access controls and simple delegation for better team culture and spirit.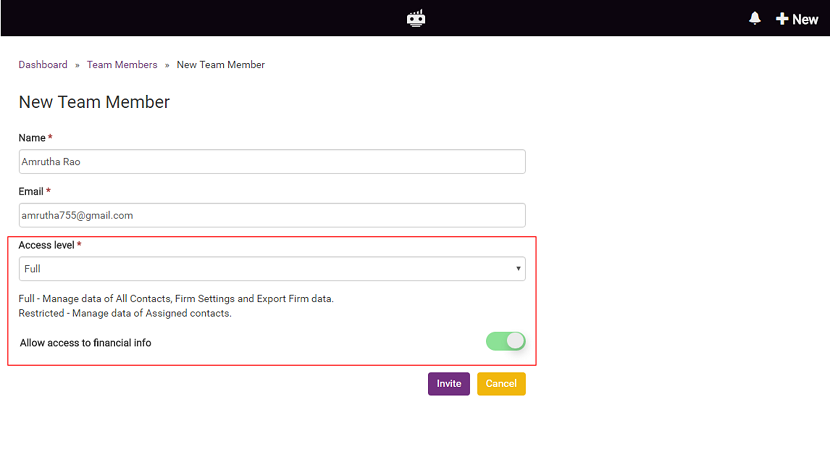 Everything you need to manage your law firm and help succeed your team